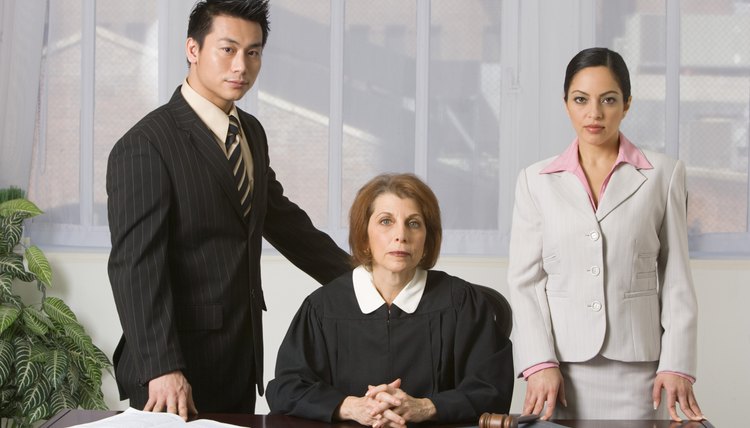 Have you been thinking of hiring a lawyer for your train accident claim handling needs? You should rest assured to hire the railroad lawyers that would be both experienced and expert in the region. The lawyer should have adequate experience in handling various kinds of train accident cases. He should have the experience to handle different train accident cases based on a specific situation. You should rest assured that not all lawyers that you come across would be ready and willing to take the case to the court of law. Most lawyers would be willing to settle the claim on the negotiation table. 
If you were searching for the best lawyer to handle your specific needs and requirements, you should consider the reputation of the lawyer in the legal arena. The lawyer should have a reputation to uphold in the legal arena. If the lawyer has been known to settle the claim during negotiations, you should rest assured that the lawyer may not be working hard to get you the deserved compensation. He would be working for his commission in the case or the fee. He would not be the right lawyer for you. Therefore, you should continue your search further for the one that would serve your needs by keeping your interest at the fore. 
When you find a suitable lawyer, you should discuss the fee in advance. It would be pertinent that you look for a lawyer that would be willing to work on a contingency basis. It would ensure that the lawyer would work hard for his fee. The fee of the lawyer would be a specific percentage of the total compensation amount that has been agreed upon between the lawyer and the claimant. It would be pertinent that you should get the agreed percentage of the fee in writing to avoid any complication in the future.